About Boat History Report
Our Company
---
As the leading provider of watercraft history reports, Boat History Report® helps our customers make better used watercraft purchase decisions by putting all available information at your fingertips. This type of information helps consumers guard themselves against buying a stolen boat or one with hidden damage which could negatively impact safety on the water.
We started in 2005 as a small dot-com but through our partnerships and dedication to the marine industry and used boat business, we have grown to help customers all across the world. Our customers include used boat buyers, sellers, dealers/brokers, marine surveyors, law enforcement, and finance and insurance companies. We are the most trusted resource for boat history information and a great place to start (or finish!) when looking to purchase or sell a used boat.
Our Story
---
In 2005, Founder and CEO Grant Brooks was researching his next used boat and noticed that it was very difficult, and sometimes impossible, to find the complete history of used boats on the market.
"There were some resources out there but nothing was conclusive and everything was scattered. The safety of my friends and family was crucial and knowing if a boat I was going to buy had something that could negatively affect their well being created fear and uncertainty with my purchase. The data was out there... it just needed to be gathered from many public and private sources and consolidated to one place so boat buyers like you and I could easily search it."
Since starting the company, Boat History Report® continually hears success stories from people just like us who were able to make more informed decisions and safer choices when purchasing used boats.
Leadership Profiles
---
Grant Brooks (Founder & CEO)
Grant is an avid boater with saltwater running through his veins. His passion for boating led him to obtain his Master's in Marine Affairs and Policy from the University of Miami's Rosenstiel School of Marine and Atmospheric Science. Initially, his research dealt with offshore aquaculture in the Bahamas and then shifted to vessel pump-out stations. It was during these years of research that Grant was first exposed to the existence of the different types of boat data. Subsequently, during his own personal search for a used boat, he realized there was no cohesive or easy way to research vessel history and thus, in 2005, the idea of Boat History Report was realized.
In his spare time, you can find Grant on the water enjoying his boat, freediving or reading a good book.
Caroline Mantel (Director of Business Development)
As a Florida native and coastline resident her entire life, boating is a natural love for Caroline. She puts her degrees in Public Relations and Marketing from the University of Miami to good use in her role as the Director of Business Development, a position she has held since 2012. Caroline also holds leadership and committee positions in many national boating organizations including Vice-Chair for the Vessel Identification, Registration, and Titling (VIRT) Committee under the National Association of State Boating Law Administrators (NASBLA), as well as a member of the Board of Directors of the International Association of Marine Investigators (IAMI). Her most recent leadership role includes sitting on the National Boating Safety Advisory Committee (NBSAC), which provides advice and recommendations on matters relating to recreational boating safety to the Secretary of the U.S. Department of Homeland Security through the Coast Guard Commandant and the Assistant Commandant for Prevention Policy. She was chosen as one of Boating Industry's Top 40 under 40, as well as honored with the prestigious NASBLA Award due to her efforts in advancing boating safety and standardizing HIN formats leading to greater accountability.
In her free time, Caroline enjoys being a mom, distance running, and traveling.
Trey Long (CTO)
Also a native Floridian, Trey has been around boats, boating and an abundance of coastline his entire life. After holding several high-ranking content and data platform design roles within the tech industry, Trey joined the Boat History Report team in 2014 as CTO and was responsible for the complete overhaul of our infrastructure. He also architected and developed our extremely complex ETL system used for normalizing and ingesting data in various forms from the many sources that give Boat History Report its competitive edge. Trey views Boat History Report as a fun and exciting place to try and push the envelope with what is possible using marine industry data.
In his free time, he loves spending time with his wife and three kids, tinkering with software and exploring new technology.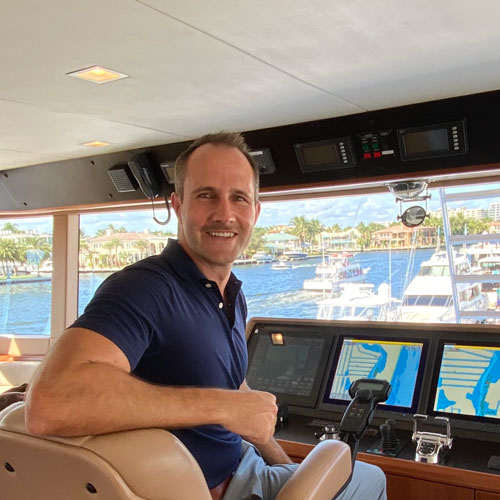 Grant Brooks
Chief Executive Officer / Founder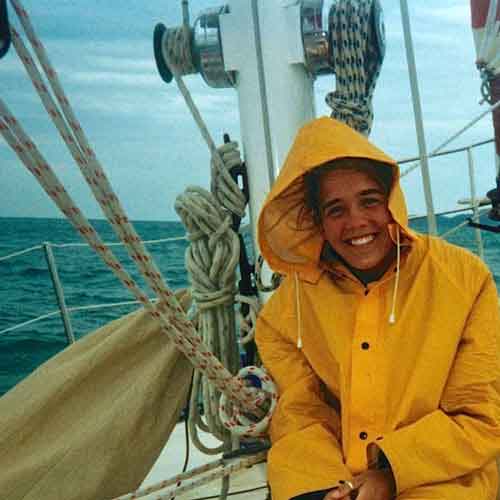 Caroline Mantel
Director Business Development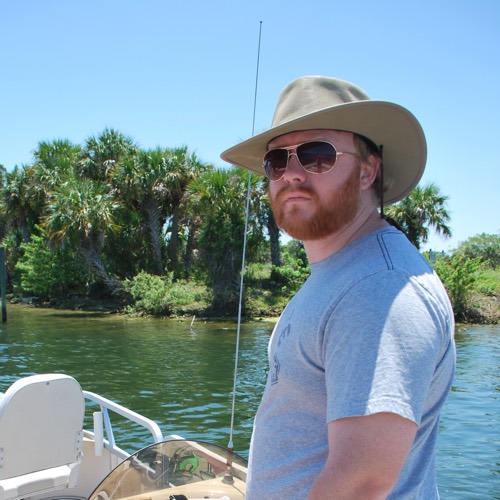 Trey Long
Chief Technology Officer