Our Company
---
As the leading provider of watercraft history reports, Boat History Report® helps our customers make better used watercraft purchase decisions by putting all available information at your fingertips. This type of information helps consumers guard themselves against buying a stolen boat or one with hidden damage which could negatively impact safety on the water.
We started in 2005 as a small dot-com but through our partnerships and dedication to the marine industry and used boat business, we have grown to help customers all across the world. Our customers include used boat buyers, sellers, dealers/brokers, marine surveyors, law enforcement, and finance and insurance companies. We are the most trusted resource for boat history information and a great place to start (or finish!) when looking to purchase or sell a used boat.
Our Story
---
In 2005, Founder and CEO Grant Brooks was researching his next used boat and noticed that it was very difficult, and sometimes impossible, to find the complete history of used boats on the market.
"There were some resources out there but nothing was conclusive and everything was scattered. The safety of my friends and family was crucial and knowing if a boat I was going to buy had something that could negatively affect their well being created fear and uncertainty with my purchase. The data was out there... it just needed to be gathered from many public and private sources and consolidated to one place so boat buyers like you and I could easily search it."
Since starting the company, Boat History Report® continually hears success stories from people just like us who were able to make more informed decisions and safer choices when purchasing used boats.
Leadership Profiles
---
Grant Brooks (Founder & CEO)
Grant is an avid boater with sea salt running in his veins. His passion for boating and the water led him to obtaining his Masters in Marine Affairs and Policy from the University of Miami's Rosenstiel School of Marine and Atmospheric Science.
Caroline Mantel (Director of Business Development)
A Florida native and coastline resident her entire life, even while earning her degrees in Public Relations and Marketing from the University of Miami; boating is a natural love. Caroline agrees that there is no greater feeling than fresh air, a little salt, and good company so working for Boat History Report just makes sense!
Trey Long (CTO)
Also a native Floridian and like many others in his native state has been around boats, boating and gratuitous amounts of coastline his entire life. Trey has held several high ranking content and data platform design roles with very public and regonizable companies. Boat History Report is a fun and exciting place to try to push the envelope with what is possible using marine industry data.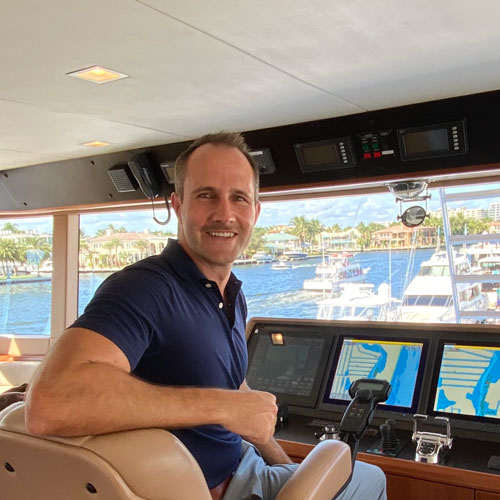 Grant Brooks
Chief Executive Officer / Founder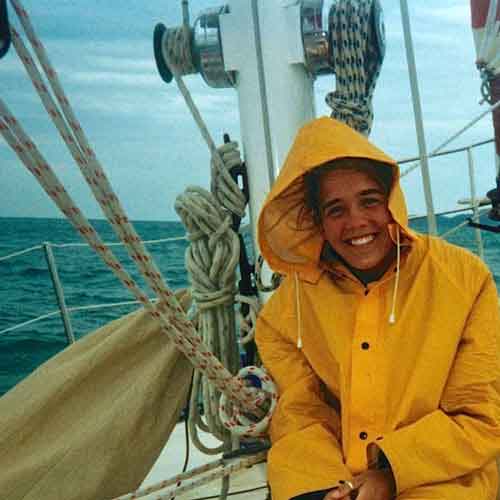 Caroline Mantel
Director Business Development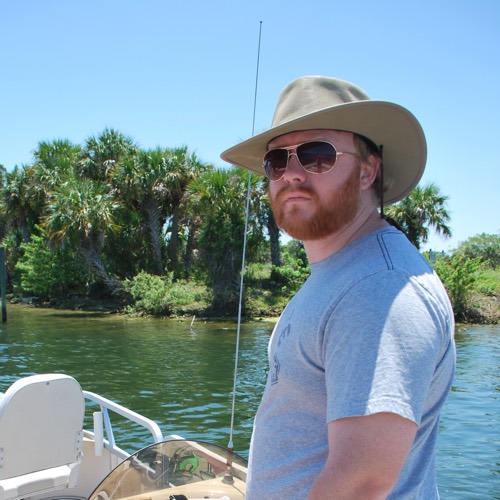 Trey Long
Chief Technology Officer
Our Community
---
Over the years, we have realized that simply providing information to consumers through our website wasn't enough to help boating become safer for everyone. Through our partnerships in the marine industry, we have been able to grow awareness and help boaters even more! We are very happy to be members of the Marine Retailers Association of America (MRAA), National Marine Manufacturers Association (NMMA), and several local branches of the Marine Industries Association. We look forward to becoming more involved with each of these organizations, and joining more as we continue to grow. One of our most influential partnerships is our strategic alliance with the National Insurance Crime Bureau (NICB) where our data exchange will help alert the NICB to stolen vessels, while contributing yet another source of information to our extensive database.



Our Partners
---
We have aligned ourselves with like-minded and influential marine partners that create a positive influence, encourage education, and empower their customers to make the informed boating decisions. Some of these organizations include BoatTrader.com, YachtWorld.com, Boats.com, NADAGuides.com, and iBoats.com. As a marine business, who wouldn't want to work with those guys?!





Join Our Team
---
We are always looking for fresh ideas, friendly boaters, and driven individuals and would love to get to know you. If you think you would be a good fit, please send us your resume! Thank you for thinking of us as a rewarding company to share your time.
---
®